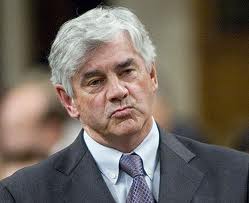 The Honourable Lawrence Cannon, Minister of Foreign Affairs, today issued the following statement on the bombing of al‑Qiddissine Coptic Church in Alexandria, Egypt, which resulted in the deaths of 21 worshippers.
"Canada condemns this latest vicious attack by extremists against Egypt's Coptic community. Our hearts and sympathies are with the families and friends of the victims. That this attack took place during the celebration of New Year's mass is all the more tragic.
"We fully support the call by Egypt's President Hosni Mubarak to close ranks and confront the terrorists who were behind this deplorable attack. We urge Egyptians of all faiths to work together to end sectarian violence.
"We recognize the deep desire of the overwhelming majority of Egyptians for religious tolerance and the centuries-long peaceful co‑existence of Muslims and Christians in Egypt."