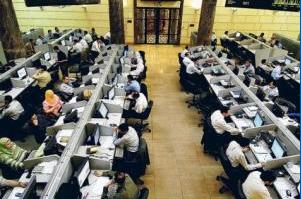 CAIRO - The Egyptian stock exchange will announce in days, and probably in the coming week, a date for reopening, the state news agency quoted Prime Minister Essam Sharaf as saying on Saturday.
The exchange has been closed since January 30, early in the 18-day uprising that toppled President Hosni Mubarak from power.
Prior to that, the main index had fallen 21 percent since the start of the year.