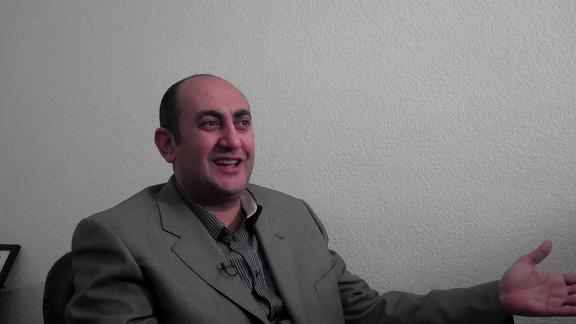 Campaign to support Khaled Ali, the presidential candidate condemned in a statement the supporters of Sheikh Hazem Salah Abu Ismail for the presidency, for smashing a taxi in Ghamra, Cairo on Friday evening because it had a poster of Khalid Ali.
Campaign strongly condemned such acts in the electoral competition. It added that the owner of the taxi has reported the police about the incident.
It is worth mentioning that Khalid Ali who is a lawyer and a human rights activist, has defended Abu Ismail in the administrative court of the State Council on the case of dual nationality of Abu Ismail's mother.