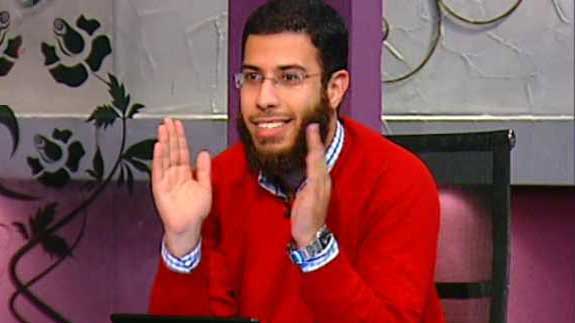 Salafist MP Mamdouh Ismail of Asala Party stated in parliament's first joint session of the upper and lower house held on Saturday, which deliberates the formation of the country's constituent assembly, that Egypt's constitution should reflect the "Islamist identity" of the nation.
In response to suggestions previously made by many Egyptians that the highest legal document should be drafted in a consensual manner by all segments and groups in society, Mamdouh said that constitutional traditions do not dictate that "consensus is a must" in drafting constitutions.
On the other hand, independent MP Amr El-Shobaky said that the new constitution's role is to protect citizens' rights and, therefore, drafting a consensual constitution, he argued, creates no threat to the "Islamic identity" of Egypt.
Shobaky also stressed that women, Copts and youth need to be represented more adequately in parliament.