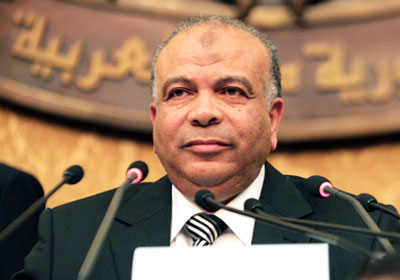 The move by the People's Assembly on Sunday was sparked by the 1 March departure of six Americans defendants in a case of 43 employees of nonprofit groups accused of using illegal foreign funds to foment unrest in Egypt.
The US threatened to cut off aid to Egypt over the issue. Now the parliament is moving to take the initiative, by voting to reject further American aid.
US military aid to Egypt totals over $1.3 billion per year.
The exit of the Americans kicked off a storm in Egypt, prompting many to accuse the ruling generals of bowing to US pressure and intervening in the work of the judiciary.
In Sunday's session, lawmakers complained the US is disregarding Egypt's sovereignty. They also called a vote on a no-confidence motion in the government.