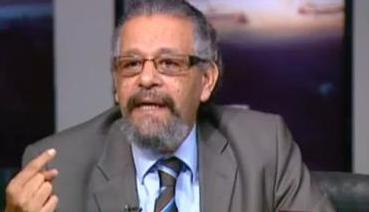 Law office of Coptic diaspora in Switzerland headed by Dr. Awad Shafik, professor of international law with Dr. Shetwy Abdalla, an international lawyer in Sweden, Dr. Hanna Hanna, lawyer and Dr. Wagdi Thabet, professor of constitutional law and civil liberties at the University of France has prepared a Coptic document contains some proposals and constitutional principles that comes from international charters of human rights and should be included in the new constitution.
Dr. Awad Shafik demanded 15 Copts should participate in the committee that will draft the new constitution, 8 Copts from Egypt and 7 from the Coptic diaspora.
The document is consisting from 12 pages that demand the rights of the Copts as well as a modern civil constitution that respects the provisions of international conventions, civil liberties, social justice and the law.