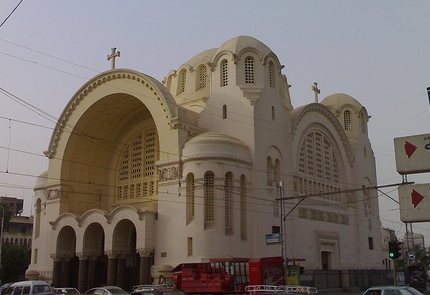 Dr. Naguib Gebrael, the head of the Egyptian Federation for Human Rights, sent an urgent message to the Custodian of the Two Holy Mosques and king of Saudi Arabia, Abdullah bin Abdul Aziz, denouncing the fatwa of the Mufti of Saudi Arabia which calls for demolishing the churches of the Arabian Peninsula.
Gebrael explained in his letter that such racist fatwa about demolishing the churches will result in undermining the dialogue between Muslims and Christians as well as the calls for co-existence which were initiated by the Custodian of the Two Holy Mosques more than three years ago.
He asked both the Muslim World League and Al-Azhar to respond to such racist fatwa. And asked the princes and the kings of the Gulf and the Arabian Peninsula not to respond to this fatwa.