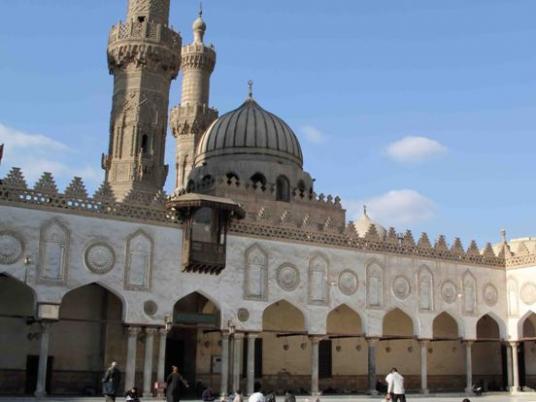 Egypt and Turkey signed an agreement on Monday in which Turkey will renovate religious artifacts in Cairo and Alexandria.
Al-Azhar, the Antiquities Ministry and the Religious Endowments Ministry signed the agreement for the Egyptian side, while the Turkish International Cooperation and Development Agency (TİKA) inked the agreement for the Turkish side.
In a joint meeting with head of TİKA Serdar Çam, Al-Azhar grand imam, Ahmed al-Tayyeb, granted free scholarships to Turkish students to study Arabic at Al-Azhar.
The deal sealed stipulates that the Turkish side performs renovation works at Al-Azhar mosque, The Mausoleum of Al-Imam al-Shafie in Cairo and the graveyard of the prophet Daniel in Alexandria, in addition to other mosques. The electric grid and furnishings of Hussein mosque are to be renovated as well.
Tayyeb lauded the old bilateral relations between the two countries and the major role played by Turkey in serving the causes of the Islamic nation.
The head of the Turkish delegation thanked Tayyeb for his efforts in serving Egypt under the current circumstances and lauded the approach of Al-Azhar, which he said embodies the spirit of Islam.