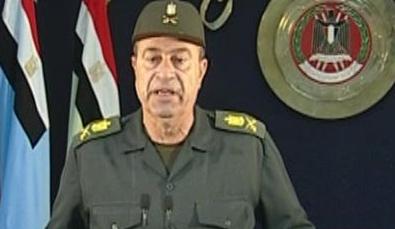 Administrator of Supreme Council of Armed Forces' official page has posted a statement entitled: "We remained calm that everyone may understand us".
This comes after many pages on the internet have been published calling for jihad against the Armed Forces. This pages are saying clearly that they belong to Islamists and Muslim Brotherhood group (MB) and saying that no one can threat them!
The post stressed that the Supreme Council of Armed Forces is willing and committed to the declared plane, and they will transfer the authority to a civil one by next June.