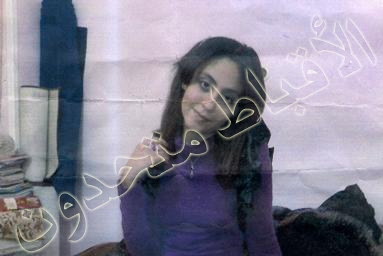 Samir Aziz, the father of Yustina, the disappeared girl told Copts United that his daughter (16 years old), a student in the secondary school had disappeared on Thursday, while she was in her way to attend a class at 9.00 AM and didn't return home.
His brother said that they received an SMS saying: "There is no use searching for your daughter as you won't find her, Muhammad is the profit of Allah"
Her father added that his daughter had used to go to this class at that time, and that he reported the police and the military governor of Menoufia. Aziz also denied that any problems in the house with the girl is existed, or any romantic relationship with any of the neighbors.