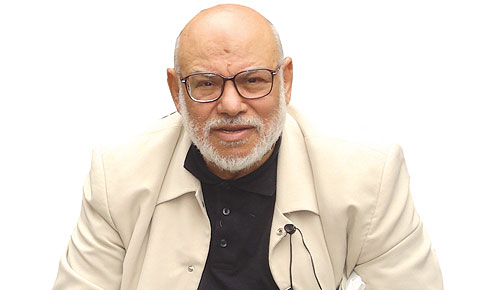 Kamal al-Helbawy, a leader of the Muslim Brotherhood told Copts United that he rejects the current formation for the committee to draft the constitution as members of the People's Assembly and Shura Council represent 50% of it. He pointed out that article 60 of the constitutional declaration didn't mention that the committee should be chosen that way.
He said it is very important that we benefit from efficient and diverse of the Egyptians in the founding committee which is not happening right now. He added that people have the right to correct the situation in a peaceful way to be reassured at the future of Egypt.
Al-Helbawy added: the constitution should be for all Egyptians and not for a single political party, or MPs who were originally chosen to be representatives for the people in the Parliament not in the founding committee of the constitution. I hope the revolution will continue with democracy to solve our problems.