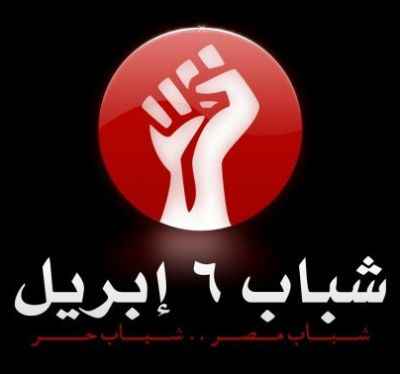 Hossam Al-Laithi, spokesman of 6 April movement in Beni Suef said to Copts United that the founding committee for drafting the constitution was totally rejected by the Egyptian people.
Al-Laithi explained that the Committee does not reflect the will and choices of the Egyptian people and their diversity in the community, but rather reflects only the Islamic current, that even Al-Azhar withdrew from it.
He wondered: How come this committee never included Dr. Ahmed Zewail and Dr. Mohamed El-Baradei? He added: a campaign will be launched during the few coming days, entitled "Draft your constitution". During which we would come down to the street and ask people about the Constitution and how they want it to be.