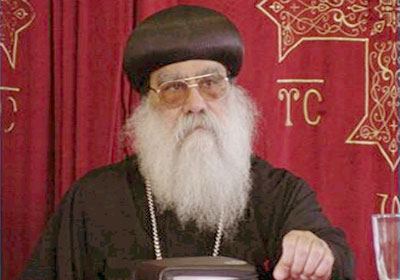 Holy Synod of the Coptic orthodox church decided the conditions of nominating for the patriarch last Tuesday. They decided that voters should be at least 35 years old, with a good reputation and known for loving and serving his country Egypt. He should have never been charged for any felony.
On the other hand the holy synod decided that candidates of the Patriarchate should be less than 40 years old and is monk for at least 15 years. He can be a monk or a bishop with a good reputation in serving church and country.
About 80 bishops have participated in this meeting which is more than two thirds in addition to a number of general congregation council members and Coptic Awqaf committee.
Holy Synod supported the decision of withdrawal from the founding committee of the constitution. And decided that the Easter celebrations will be only ritual ceremonies.