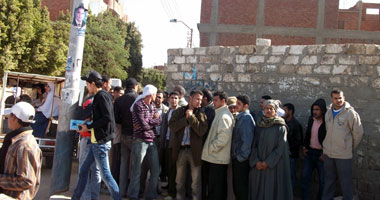 Father Suriel Gad, priest of St. Mary church Ezbit Galila, Beni Kasim village, Baba center in Beni Suef told Copts United that many Muslims are gathering before his house in Ezbit Galila preventing workers and building materials from entering his house for painting and installing the ceramic tiles.
Gad said that he had inherited this house which is located few blocks from the church and is separated by houses of Muslims.
On the other hand, many Muslims are trying to harass some Copts however the village has about 80 Muslim families while the Copts are 110 faimilies.
It's worth mentioning that many Muslims had threatened the priest's life yesterday and asked him to sell his house to a Muslim of the village.