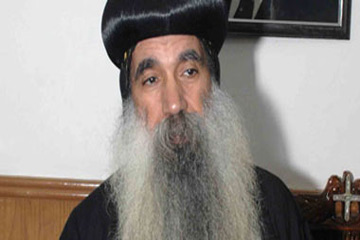 Abba Kyrolos, Bishop of Nag Hammadi denied what was reported in some news sites about receiving threats to burn down the Church of St. Anthony and Virgin Mary, Abu Shusha.
He pointed out that the church was licensed a month ago and when they started working in the construction of the church, it happened that
Pope Shenouda III departed as well as we are in the great lent pointing out that building the church will continue after the feast.
Kyrolous added that Muslims and Christians of , Abu Shusha are enjoying a very good relationship with each other, pointing out that a fire had broke out in the church in 2005, when Muslims rushed to put out the fire with their fellow Christians.