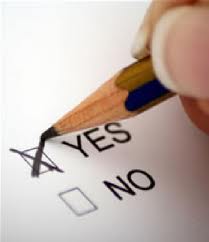 Dr. Naguib Gebrael, head of the Egyptian Federation for Human Rights made an opinion poll for the Copts about which presidential candidate they are going to vote for in the coming presidential elections.
Samples were taken from 9 governorates (Cairo - Alexandria - Minya - Assiut - Sohag - Luxor – Menofya - Fayoum and Beni Suef); 3 thousand of each governorate. The sample contained women, youth, workers, peasants, and intellectuals.
Amr Moussa won 78% of the votes, and Abdel Moneim Aboul Fotouh won 22% while Khairat al-Shater, and Hazem Abu Ismail got 0% of the votes.