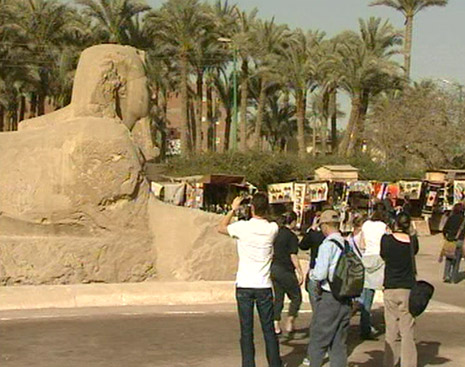 A source in MB has said that Egypt will receive many tourists from the gulf during the next few weeks and during the holy month of Ramadan in order to cover up the shortage of European tourism, which affected many people badly and made them vote for Shafik in the presidential elections.
The source added that this would bring a lot of money to be used in the "Progress Program" of Muslim Brotherhood.
It also added that those tourists are going to replace the European tourists who never respect the culture and values of the Islamic countries.