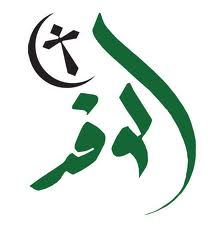 Nadi Mera, secretary general of al-Wafd party in Beni Suef, that his party sustains the second article of the constitution in its current form, and only add: "Followers of other religions may resort to their religions concerning their personal affairs and worship" which is supported by the teachings of Quran.
Mera added that his party doesn't mind that a Copt or a woman may fill the office of the president or any other office as long as he or she is well qualified for it.
He explained that vice-president is a position and not a rule, adding that we can't refuse a great physician like Dr. Magdy Yaccoub to be the minister of health only because he is a Coptic.