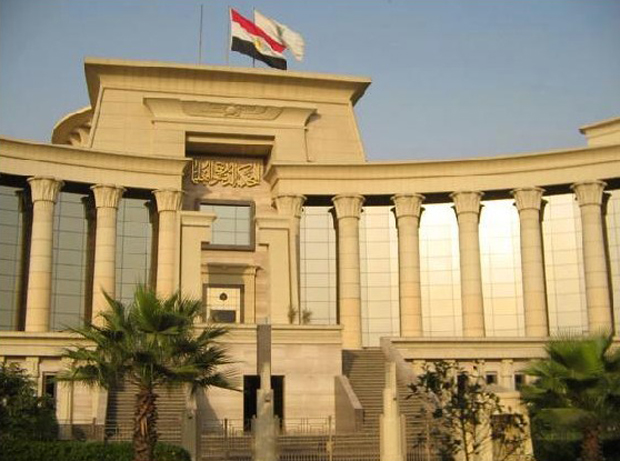 Egypt's former culture minister Farouk Hosni, once a candidate for the top job at the United Nations cultural agency UNESCO, is to stand trial on charges of making illicit gains, an official said on Tuesday.
Hosni, an abstract painter, had served as culture minister for 23 years under former President Hosni Mubarak. Dozens of legal cases have been filed against Mubarak's associates since he was ousted in an uprising on February 11, 2011.
The former president, 84, his sons and other former ministers are in prison facing corruption charges. Mubarak was sentenced in June to life in jail over the killing of protesters.
"We decided to send Farouk Hosni to a criminal court on charges of accomplishing illegal gains estimated at 18 million Egyptian pounds ($2.95 million)," the head of the Illicit Gains Authority, Assem Al-Gohary, said.
Legal experts say the decision means Hosni had failed to prove how he earned that sum of money. Investigations into his financial affairs began about four months ago.
His file has been sent to the court which will now set a date for the trial.
Hosni was not immediately available to comment.
In 2009, Hosni ran for the post of UNESCO director-general, a bid that angered many Western nations because of comments he made in 2008 when he said he would burn Israeli books if he found them in Egyptian libraries. He later apologized for the remarks saying they were taken out of context.
The charges against Hosni come a week after Mubarak's last prime minister and former presidential candidate Ahmed Shafik was put on the state's watch list at border points pending investigations over his involvement in an allocation of land to Mubarak's sons, Alaa and Gamal