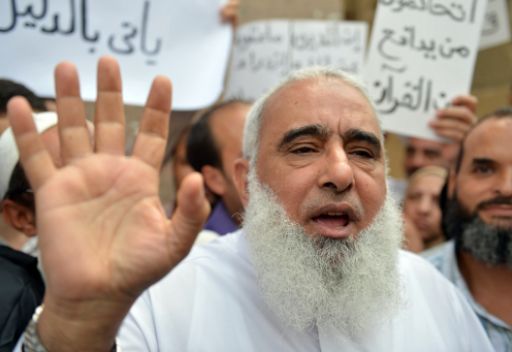 Naguib Gabriel, head of the Egyptian Federation for Human Rights, said that after the trial was postponed today, he was surprised to find Abu Islam supporters in front of the court insulting Christianity and tearing and spitting on pictures of Jesus Christ and the late Pope Shenouda III. Moreover, they tried for the second time to attack the Christian lawyers working on the case.

Security moved the lawyers to a safe place inside the court for 2 hours, and then helped them escape from the back door.

Geprael added that the session started with a good pleading by the head of Supreme State Security Prosecution who explained that Islam respects Christianity, and Abu Islam has insulted both Islam and Christianity when he desecrated the holy bible.