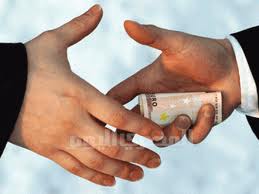 After the Islamists had promised the Copts that they would live in a golden era enjoying all their rights, dozens of Coptic families have to pay a lot of money ransoms to free their children.
A poor family in Beni Suef has to pay 80,000 EGP in order to free their daughter Aida Bebawy Zaky, 14 years old. They had to sell their household and everything in order to collect the money to get their child back.
It's worth mentioning that the father has reported the police against a Muslim young man called Alaa Sayed Saliem accusing him of kidnapping his child. However the prosecution has summoned him three weeks ago, police haven't put such decision to effect since then.