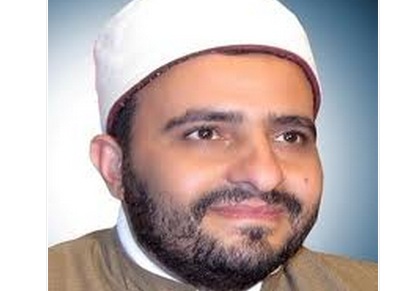 After a fatwa was issued couple of days ago that prohibit Muslims from wishing merry Christmas or congratulate the Christians in their feasts, Sheik Mahoumd al-Kalawy, member of Muslim Scholars Association, said that Muslims may congratulate Christians in their feasts or wish them merry Christmas only as a matter of charity and righteousness.
He explained that Prophet Mohammed (pbuh) have accepted presents from non-believers.
He added: How come Islam permits Muslims to marry Christian women, yet prohibit congratulating them on their feasts!