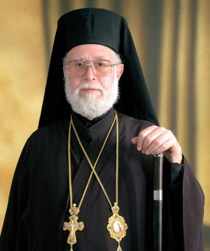 Egyptian churches participate in joint prayers for one week, from February 9-15th. Prayers will be organized by Egyptian Churches' Council.
Evangelical Church in Fagala will host the first joint prayer at February 9th.
Greek Orthodox Church has issued a statement in which it said that they will host the meeting of Egyptian Churches' Council in February 28th.